Gode råd og tjenester
eller bare en å snakke med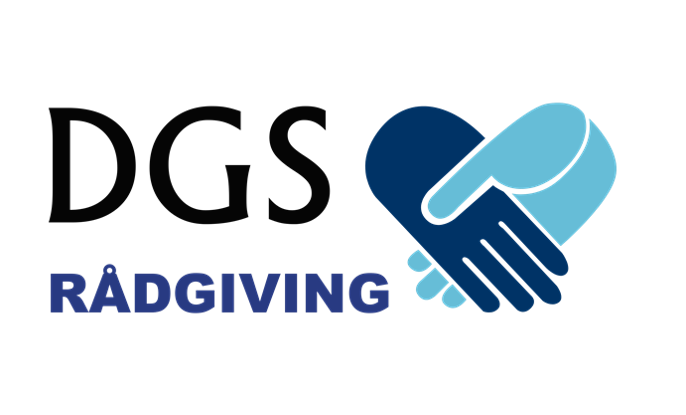 好的建议   -   نصيحة جيدة  
Dag G. Schøyen
har livslang erfaring fra 9 land på 4 kontinenter, med internasjonal handel, CSR/samfunnsansvar, innovasjon og prosjektarbeid.
Dag G. Schøyen arbeider som rådgiver, samtalepartner, prosjetadministrator, kursarrangør, gründerbistand  og veileder innenfor områdene:  
INTERNASJONAL HANDEL, CSR / SAMFUNNSANSVAR, ORGANISASJONSUTVIKLING, VIRKSOMHETSETABLERING, INNOVASJON OG BYGGESAKER.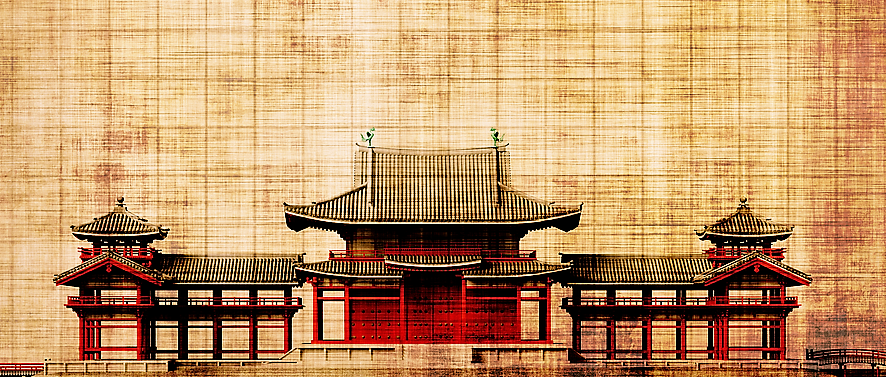 Kontoradresse:
Business Jessheim AS. Jessheim Storsenter. Storgata 6. 2066 Jessheim. 4. etasje. 


 Wondering how you are going to relate to CSR, and how rules and policies can be maintaining,  Plese take contact.
Dag G. Schøyen is an expert on CSR through his work in Coop Norway, where he was in charge of CSR, Product safety and Ethical Trade for global purchasing. He has a vide international experience from China and The Far East, Canada, The Midle East and Scandinavia. 
.